Plain language makes it easier to find what you need.
We write clear and concise IT documents that help you minimize your support costs.
Helping Businesses Reduce Risk Through the Creation of Effective Documentation
Why choose Cohort?
Our values are central to our DNA. They guide the way we work with our business partners, within our communities and with each other.
Trust
Trust is a foundational element in any relationship. We earn our client's trust through superior communication and execution.
TRANSPARENCY
We believe in being open and transparent in all our dealings with clients. No interaction should ever be a surprise.
RESPECT
We will always respect your time, your property and most importantly – you!
CONSISTENCY
We will ensure your documentation has a consistent voice and message. This messaging will ensure a consistent experience for both your clients and employees.
CLARITY
We work hand in hand with you to ensure the core intent of your message remains clear throughout all your documentation.
What our clients say about us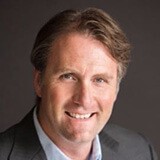 Chris Willoughby
Trinidad Drilling Ltd.
Director, QMS & Projects
Mitch was able to use his expert knowledge of Microsoft Word to analyse what was wrong with our quality templates and then work with us to recreate them. We found him easy to deal with and would certainly consider working with him again.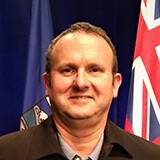 Jerry Crawford
KGC Consulting Services Ltd.
Director/Owner
KGC Consulting has been able to realize challenging tight client deadlines providing a quality deliverable construction dispute report, involving multiple authors, thanks to the efficiency and technical writing ability provided by Cohort Technical Communications Inc.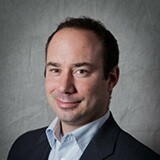 Jean-Francois Amiot
Cybera
Network Operations Manager
We were looking for a half day guided introduction to structured technical documentation as a way to start an internal discussion on continual improvement. Mitch came very well prepared and was able to deliver something for everyone. We had staff from diverse departments and from very different backgrounds, some struggling with writing assignments. Mitch shared his passion for the subject through personal experiences, slides and practical exercises and everyone in the room was very happy with the results. I would not hesitate to have him back.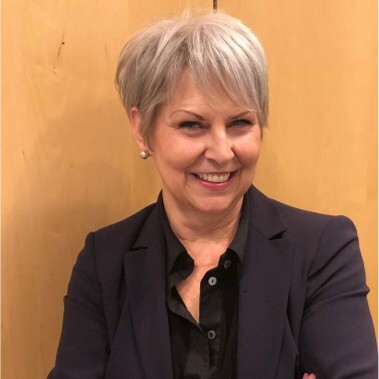 Pauline Leclaire
Graham Construction
Director, Human Resources
Mitch's thoroughness, professionalism and commitment have helped enable us to design, develop and create the 28 instructor-led courses in our curriculum so far, and we look forward to benefiting from Mitch's superior technical writing skills as we build courseware for a number of technical construction topics in the coming months.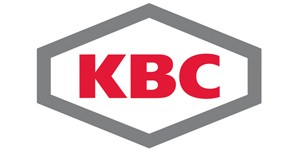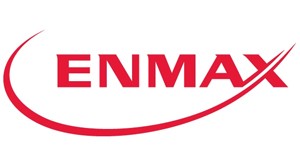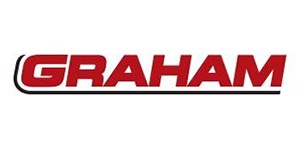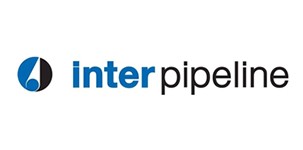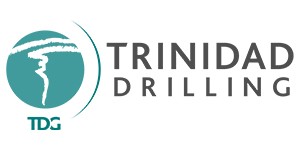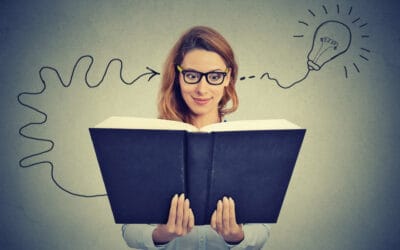 Reducing risk, establishing consistency, and creating effective documentation for successful business growth Do you believe your small business is running smoothly? Do your customers receive a consistent experience every time they purchase a product or service? Does...